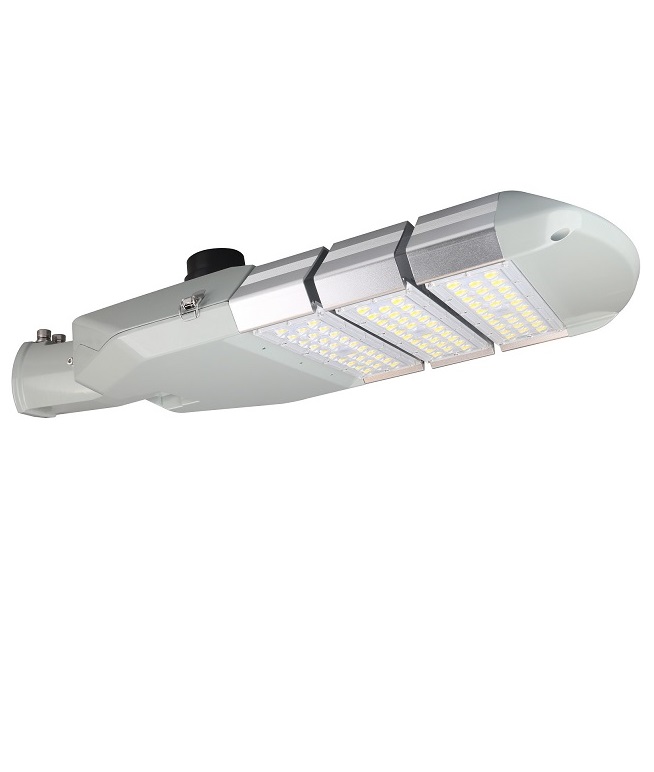 Description for Smart led street lights:
* Smart street lights have more than 160lm/w efficiency, 5050 type leds; several lens for option, very suitable for different municipal lighting.
* Smart street lights connected to internent by LPWAN, zigbee or LoRa WAN, with 4G/3G/2G, user can use computer or mobile control each lights and read data, save energy maximum.
* Smart street lights can melt to smart city
Features of led street lights:
1. Adoption exclusive ZAG Lens with light transmittance up to 98%. Efficiency rate raise 8% compare to equivalent products.
2. Wind channel thermal design, reduce lamp weight, with excellent heat dissipation, reduce light decay, prolong lamp lifetime.
3. Driven by high efficiency constant current and 60% energy-saving than traditional lamps;over –current protection, over-voltage protection, lightning protection, high temperature protection, fully ensures the long life span and high stability.
4. Durable, long lifetime, and last up to 60000 hours; no need to replace frequently and less daily maintenance.
5. Green product, no UV or IR radiation, no mercury pollution
6. The lamp is waterproof and dustproof, with protecting rate: IP66
7. Fast response, no flicker; wide operating voltage range.
8. Multiple chips encapsulation, reduce dead light rate.
Photos for Smart street lights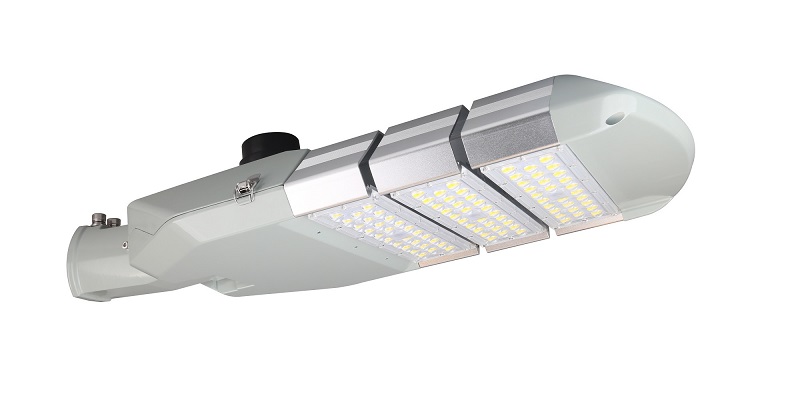 Back side
Photometric test: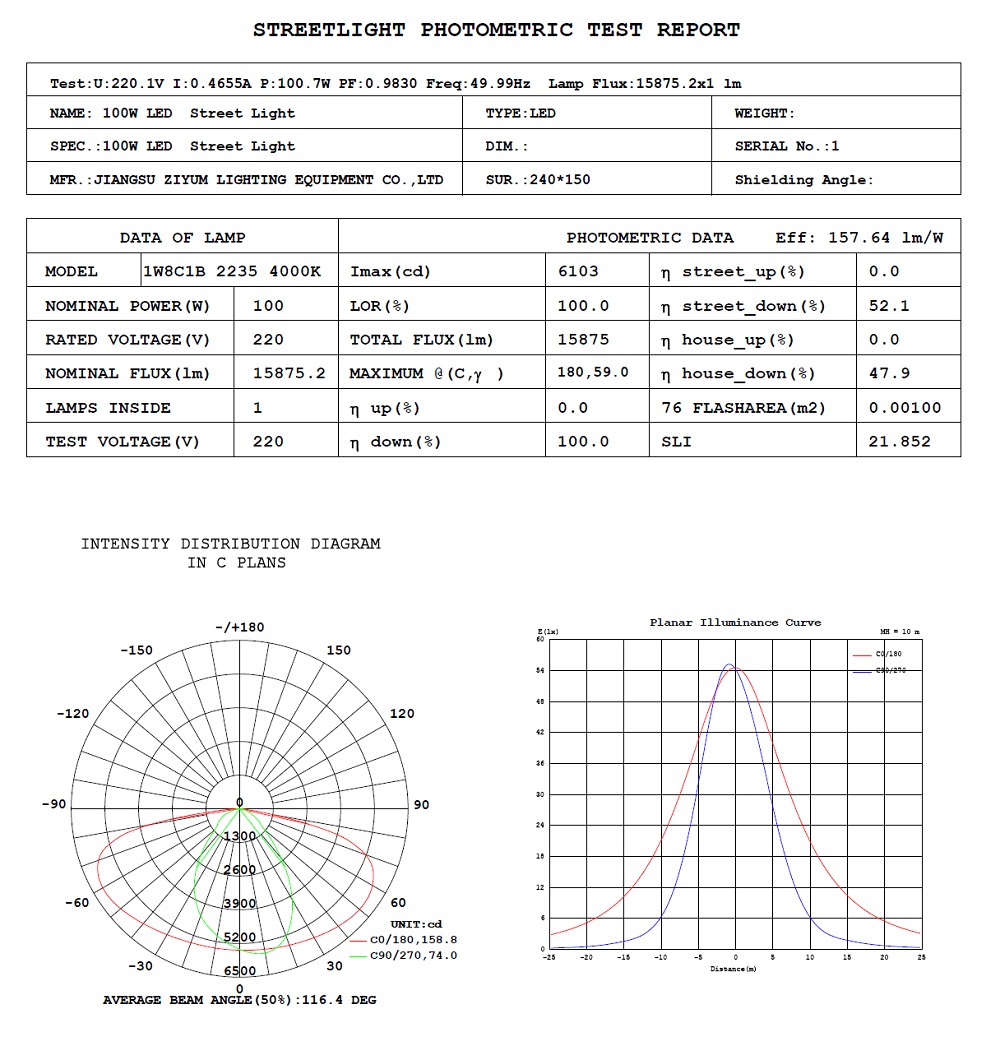 If you have interesting for this model, ies file, tech spec, dialux design is availble, pls send inquiry to: sales@ziyumsolarlighting.com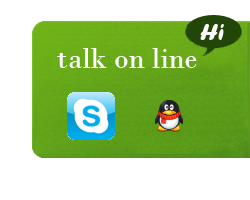 Contact Us
Tel: +(86) 1-505-8822-896
Email: sales@ziyumsolarlighting.com