Vehicle traffic light
Metal shell,high capacity of antijam;
Easy to use,freely change operating schemes according to needs.
Perfect functions, it can be equipped with tele controller.
Load capacity of each channel is less than 400W.
Working voltage :DC12V/DC24V,which is the safe voltage,without the danger of getting an electric shock.
Power consumption is less than 5w.
Ambient temperature:-25 to 65.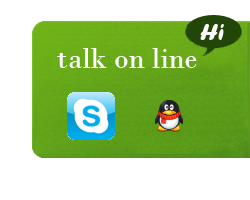 Contact Us
Tel: +(86) 1-505-8822-896
Email: sales@ziyumsolarlighting.com