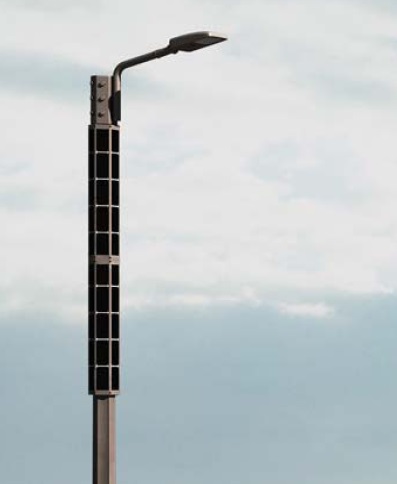 Advantages of Solar street lights:
1. Univeral mounting: solar module can be used in any type of poles and designs without dismantling them makes the application.
2. 360 degree full day charging: Six faces panels with one cylinder, ensure 50% ratio solar radiation.
3. Modular design, easy installation and quick remove on any suitable poles.
4. Patented design; New design which is excellent concept to the market.
5. Strong wind resistance, cylindrical design can avoide heavy wind weather.
6. No dust, snow or bird; vertical design panels no items can stay on it.
7. Aesthetics design; very suitable for pole mounting, and can be with decorative base for poles, look excellent.
8. Anti-vandalism, very good to prevent the stolen activity.
9. Integrated design, which save labor and cost
Photos for solar street lights: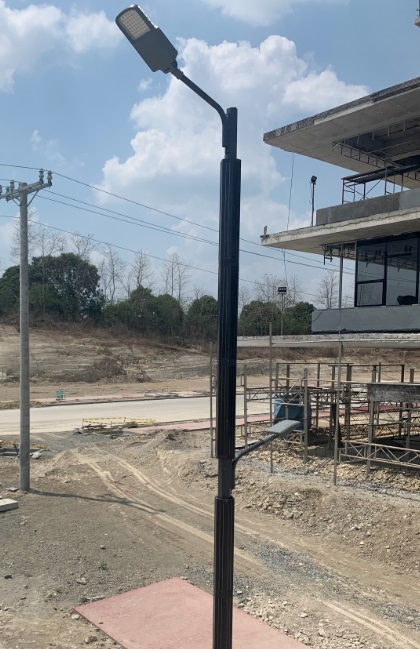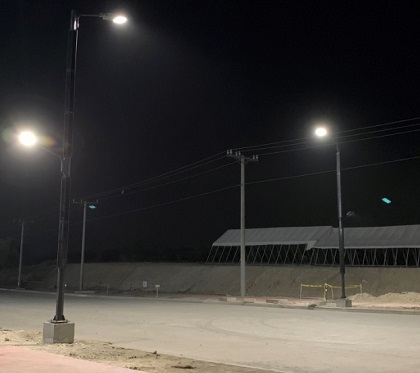 Watts can be from 20watts to 120watts, other lighting requirement can be customized!
If you have interesting for this solar street light, welcome to send inquiry to:
sales@ziyumsolarlighting.com
, fast feedback within 12 hours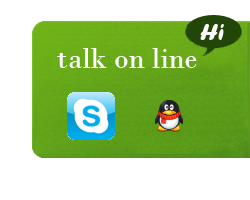 Contact Us
Tel: +(86) 1885-6478-824
Email: sales@ziyumsolarlighting.com