Solar LED street light is good alternative to traditional street lamps, HPS, MH street lights.
Solar street lighting provides lots of advantages over traditional lights:
1. Green energy, lower pwoer consumption, save more than 60% energy.
2. High power,higher brightness, good color rendition.
3. Save cost, electric transformer, cables, free maintenance.
4. Environmental friendly, eliminate hazardous disposal, lower light pullution, no radiation.
5. Longer lifetime, more than 50,000hours, more than 10 years.
6. Less heat produced compared to other lights.
7.Downward oridentation of light, could adjust lighting angles and lighting range,lighting distributions to meet the road lighting requirement.
8.Strong ability to withstand shock, even earthquake happen caused power off, solar street lights also can lighten as normal.
9.When disaster of floods, solar street light also can provide lighting as usually.
Installation for solar street lights:
Foundation first: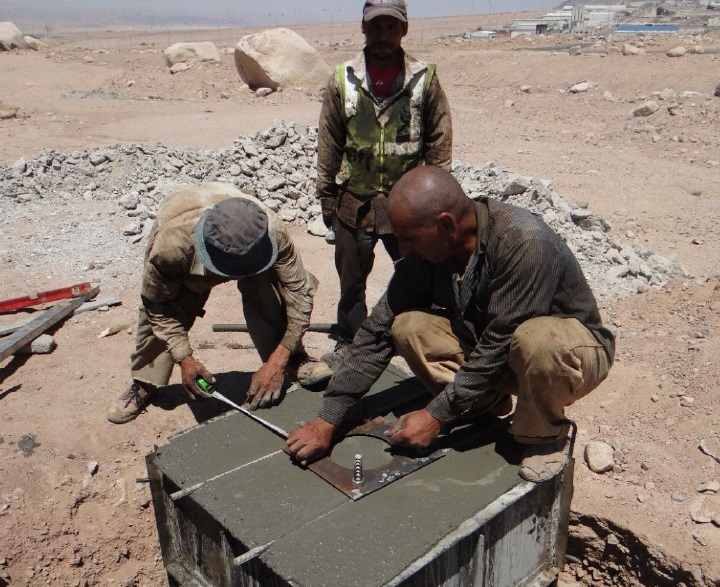 Mount panels and batteries: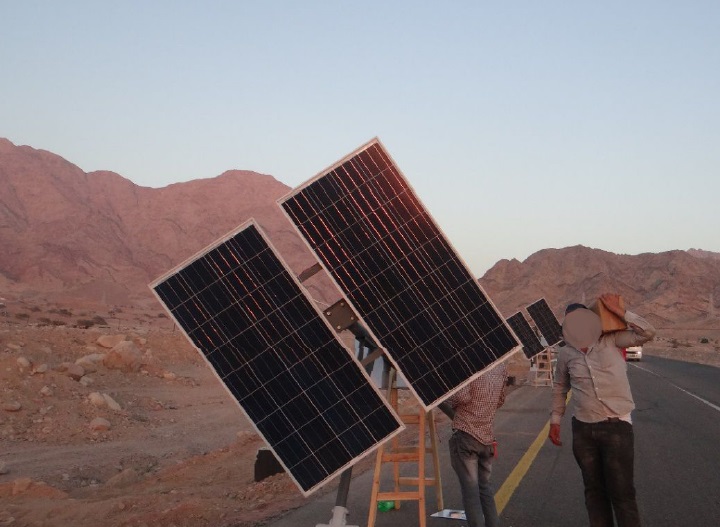 Lifting the pole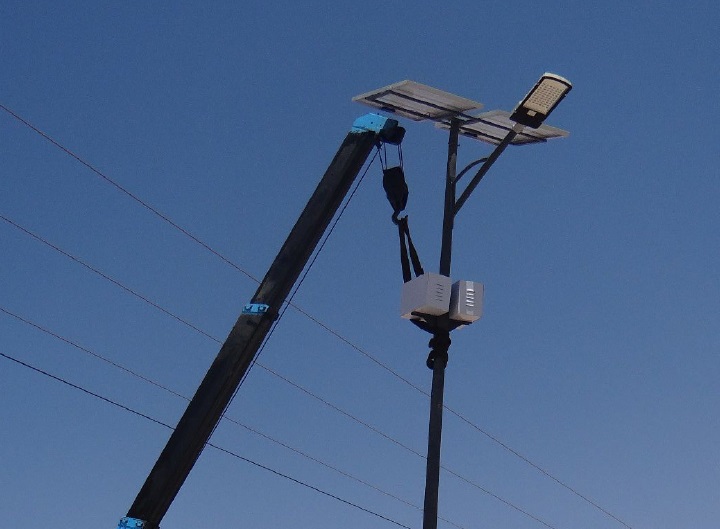 Fixed the bolts with screw nuts
Automatically on and off from dusk to dawn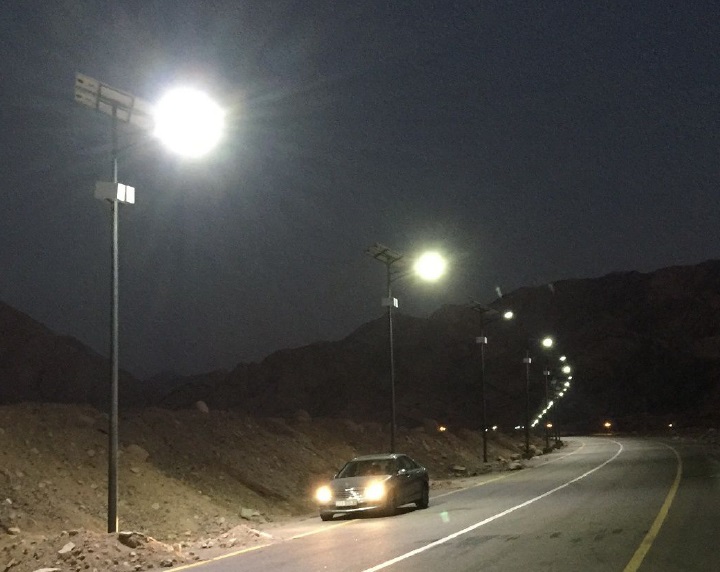 Watts can be from 20watts to 200watts, other lighting requirement can be customized!
If you have interesting for this solar street light, welcome to send inquiry to:
sales@ziyumsolarlighting.com, fast feedback within 12 hours