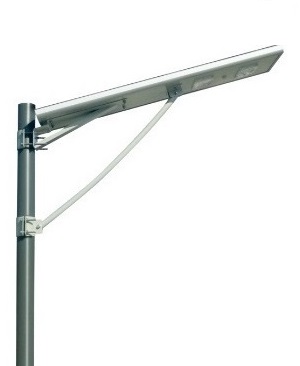 Specification for the lights:
All in One Solar Lamp, which utilizes the solar energy to power themselves for illumination of pathways at nights.
With a super illuminating effect design, these lights are featured in their high brightness, easy installation, reliable performance,
long service hours with on consumption of conventional energy
All in One Solar Light, combination of the PV Panels and Battery with Controller, Users just need one pole( material can be steel,
Aluminum or bamboo), easy of installation, no wiring, maintenance free.
Lamp Power can be from 20W to 120W .
Lighting pole height from 4m to 15m.
Street lighting Picture:
[PICTURE]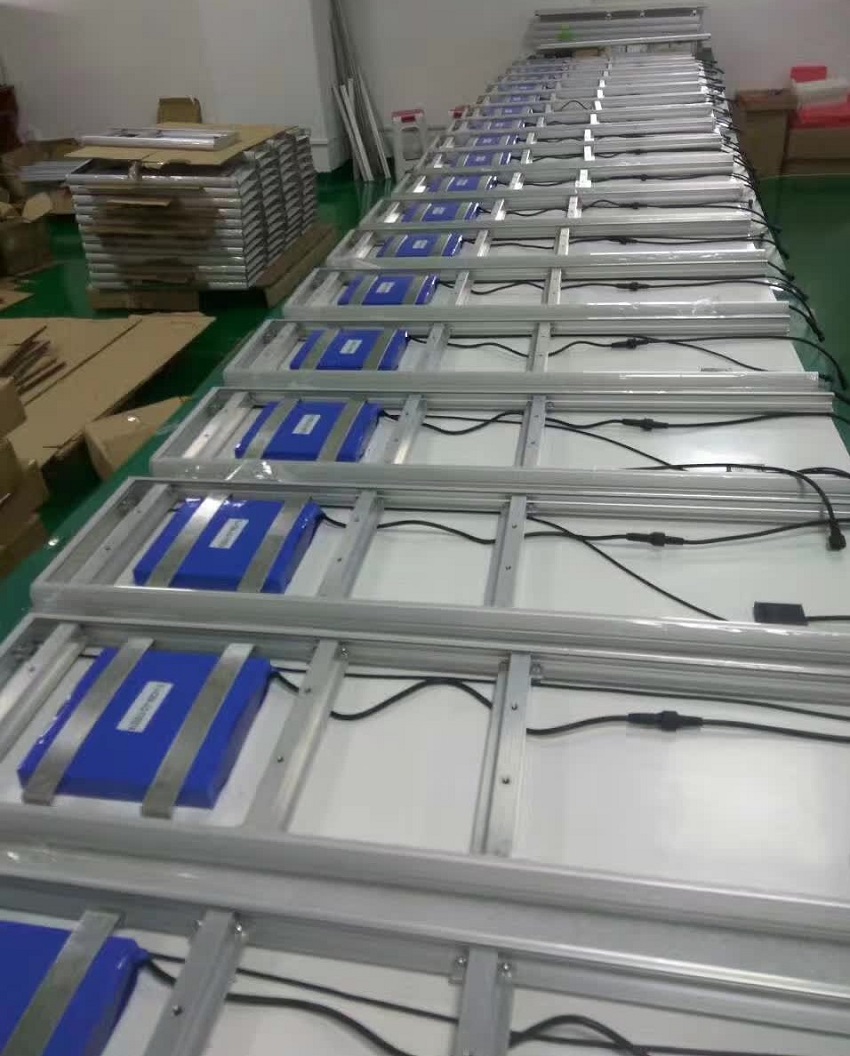 [PICTURE]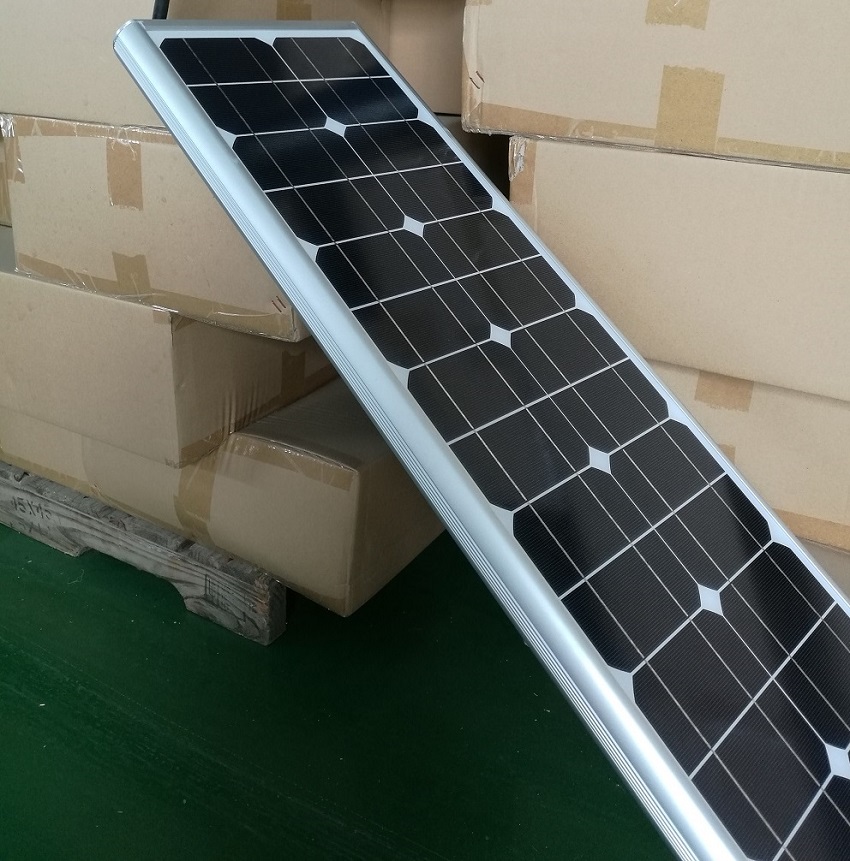 [PICTURE]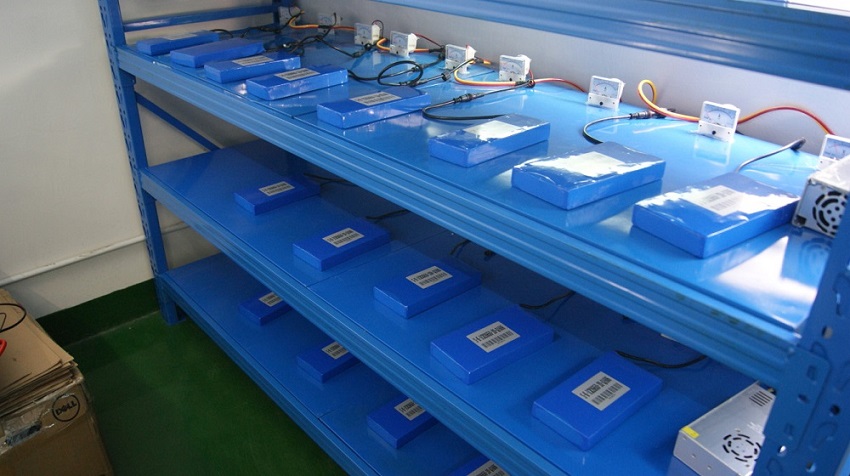 [PICTURE]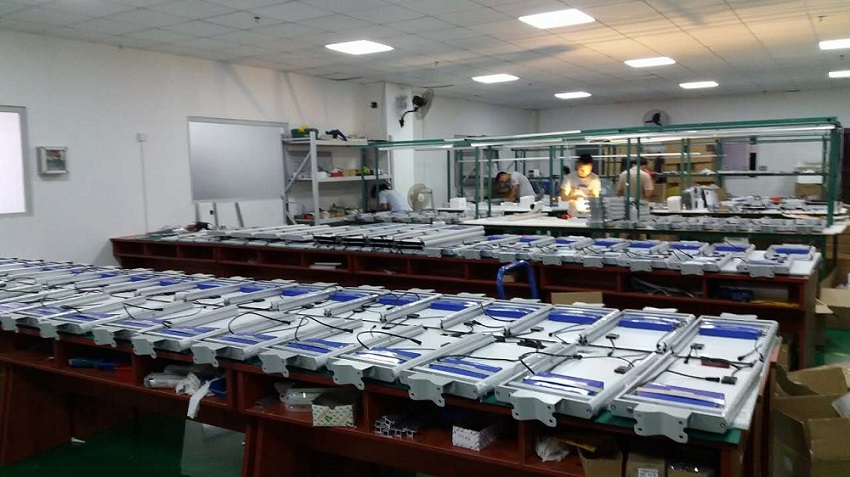 If this model interested, ies file, tech spec, dialux design is availble, you are welcome to send inquiry to: sales@ziyumsolarlighting.com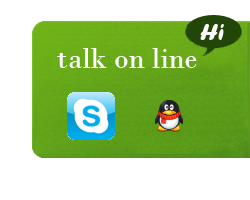 Contact Us
Tel: +(86) 1-505-8822-896
Email: sales@ziyumsolarlighting.com